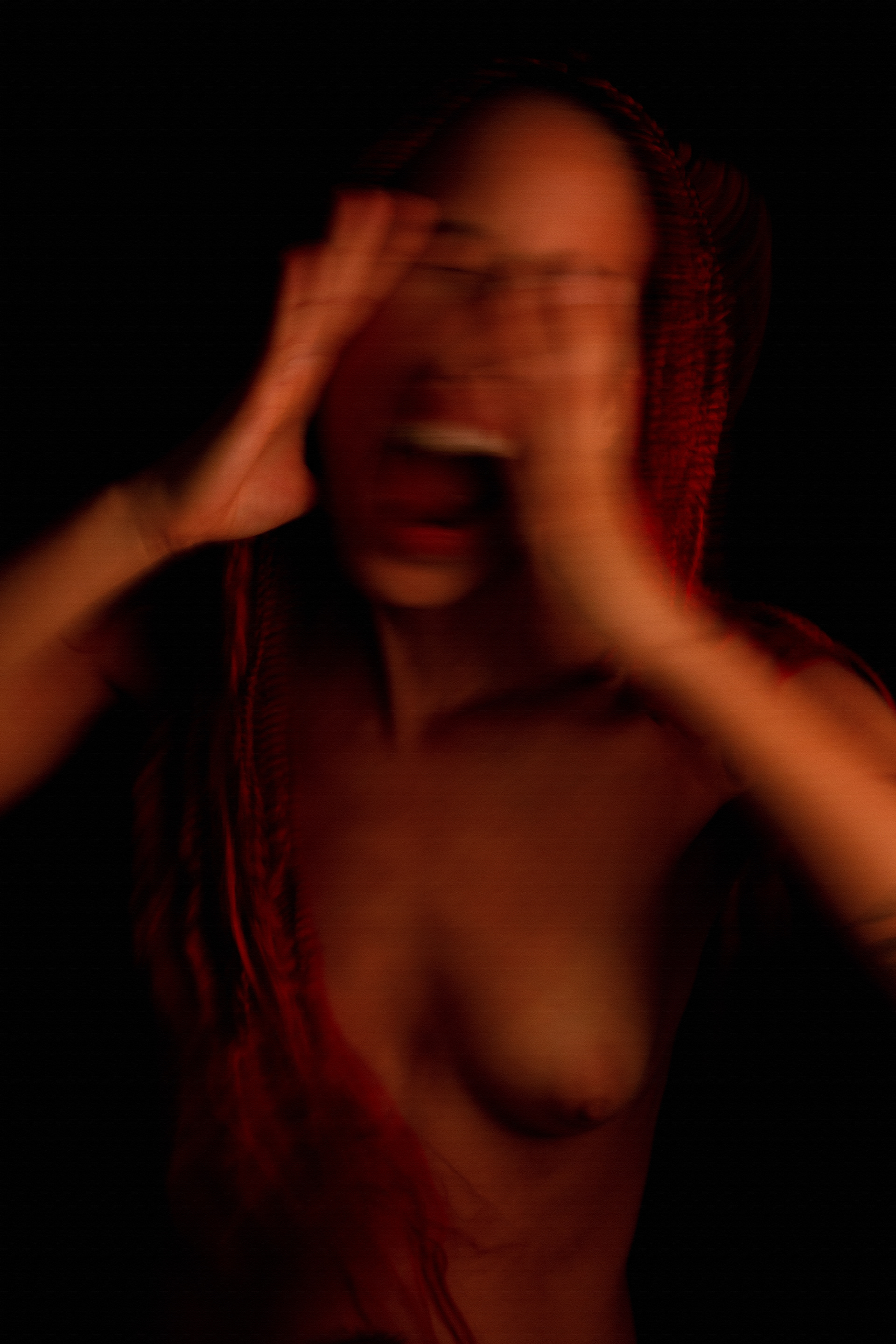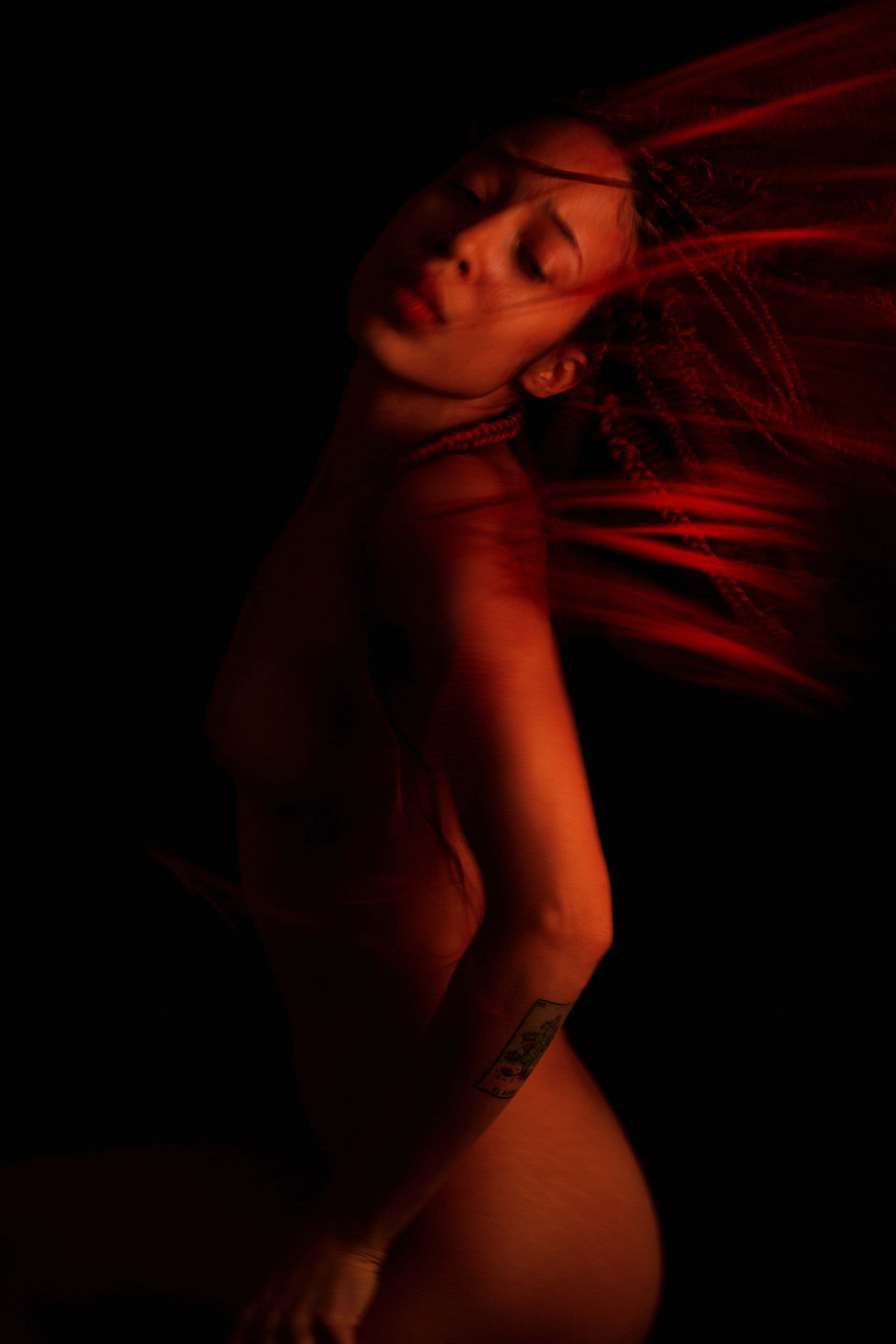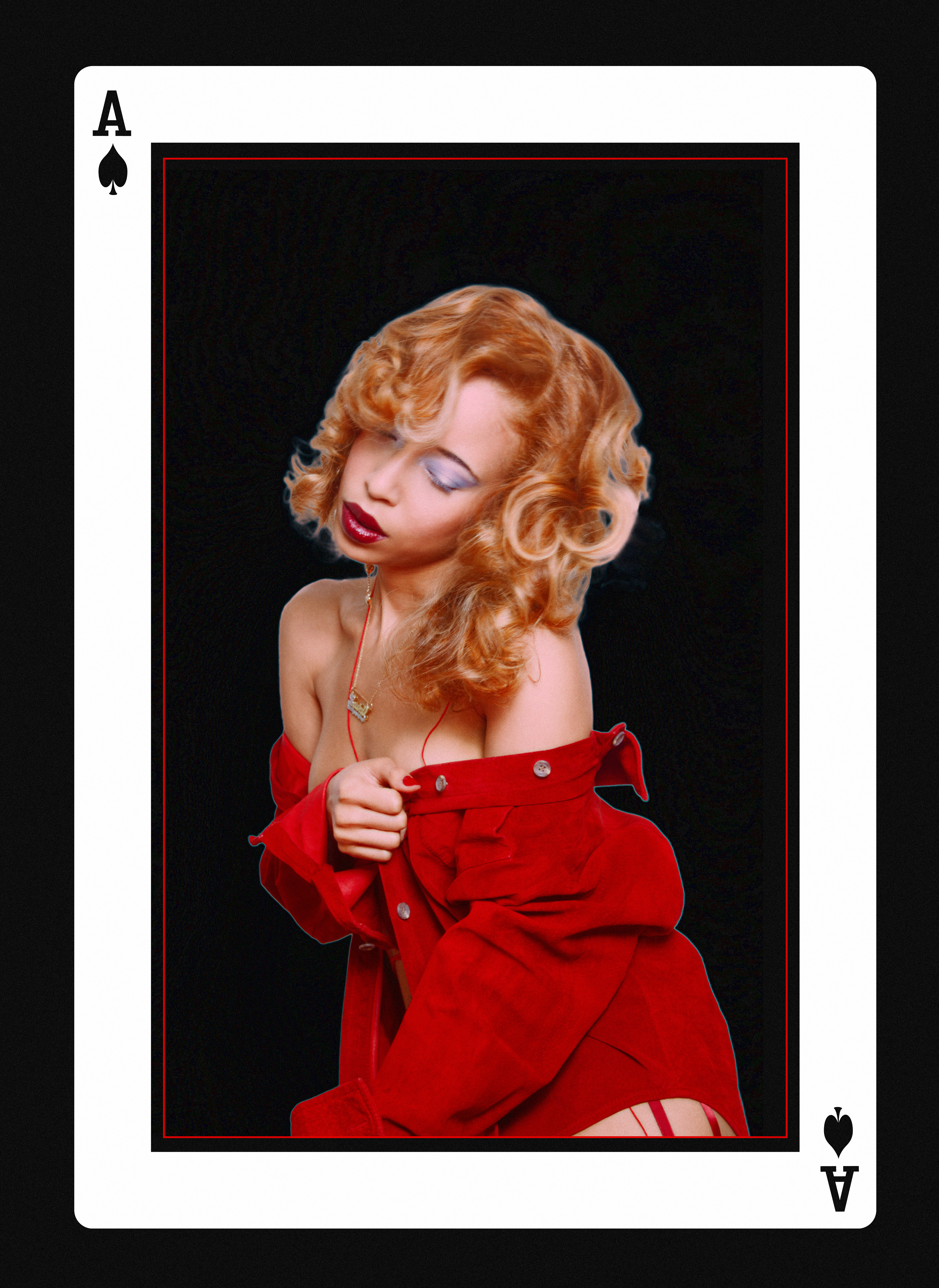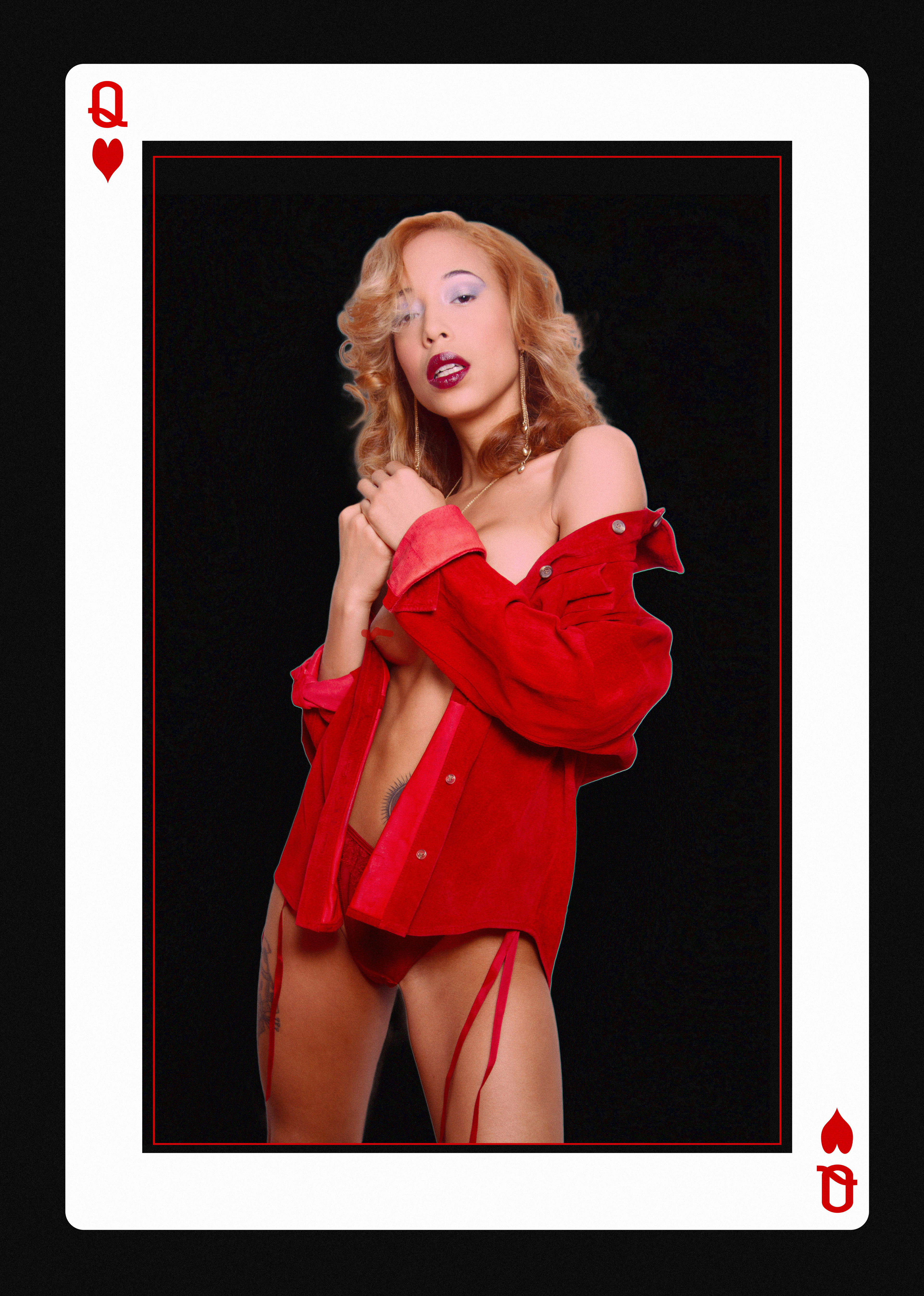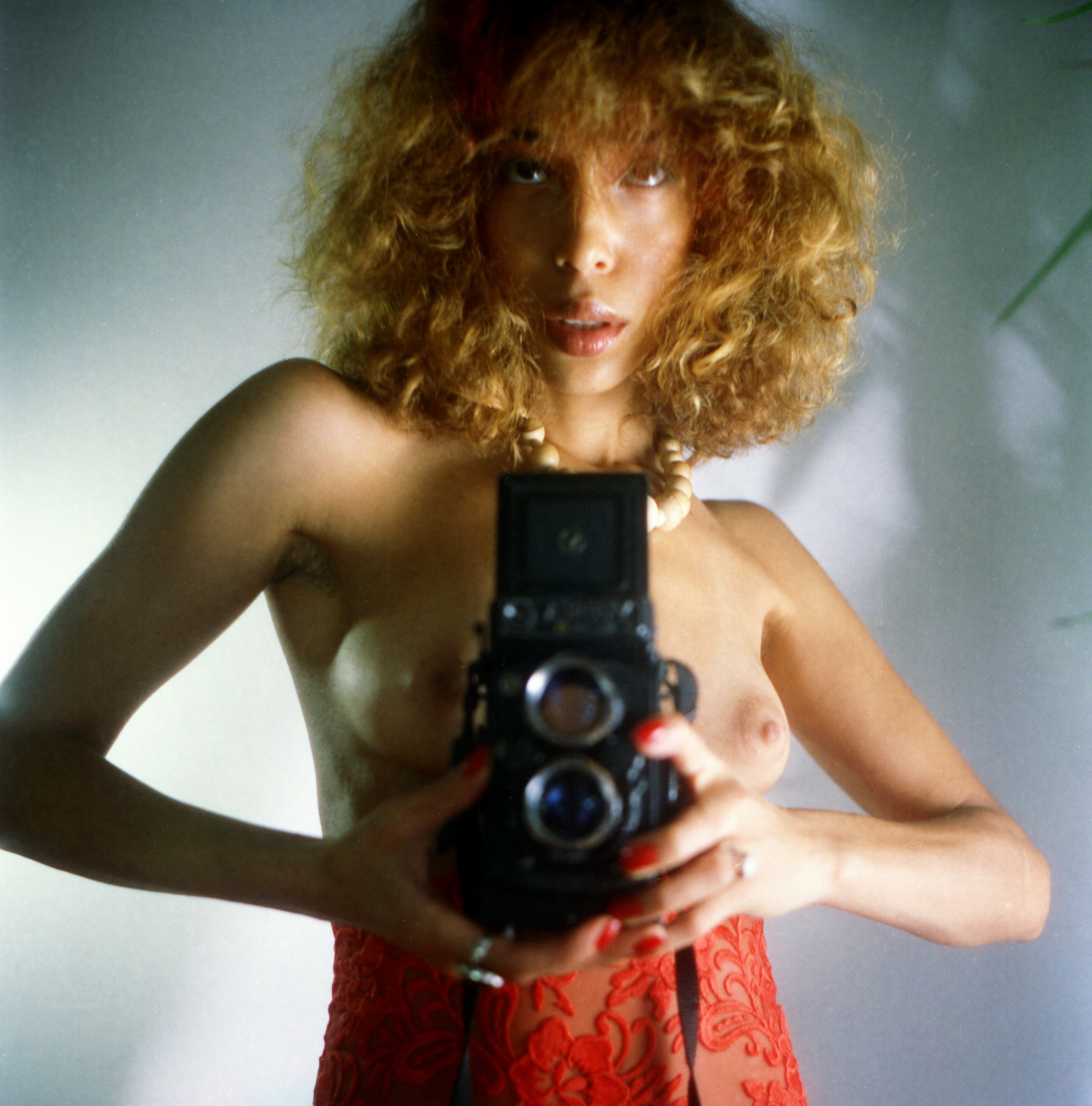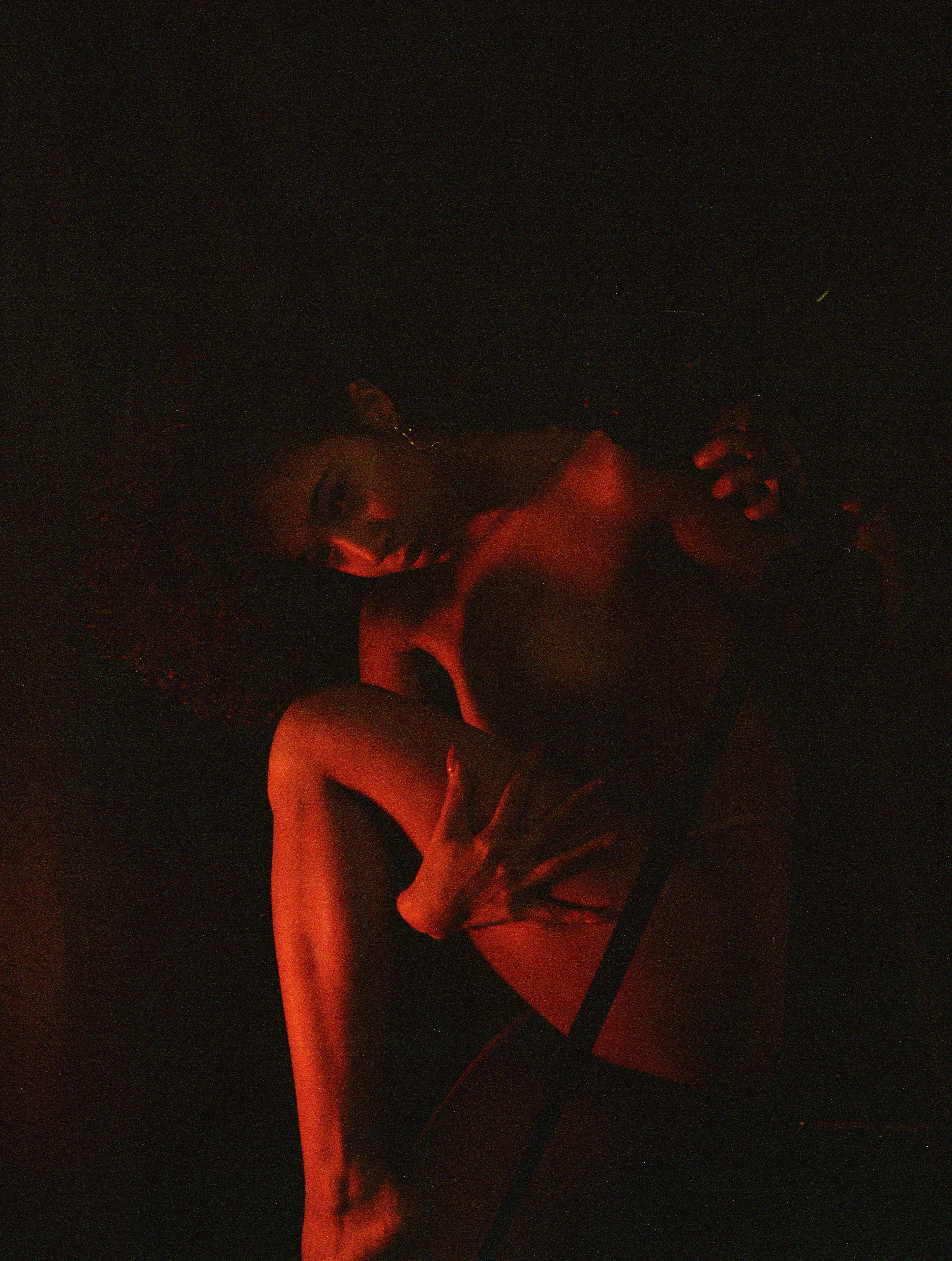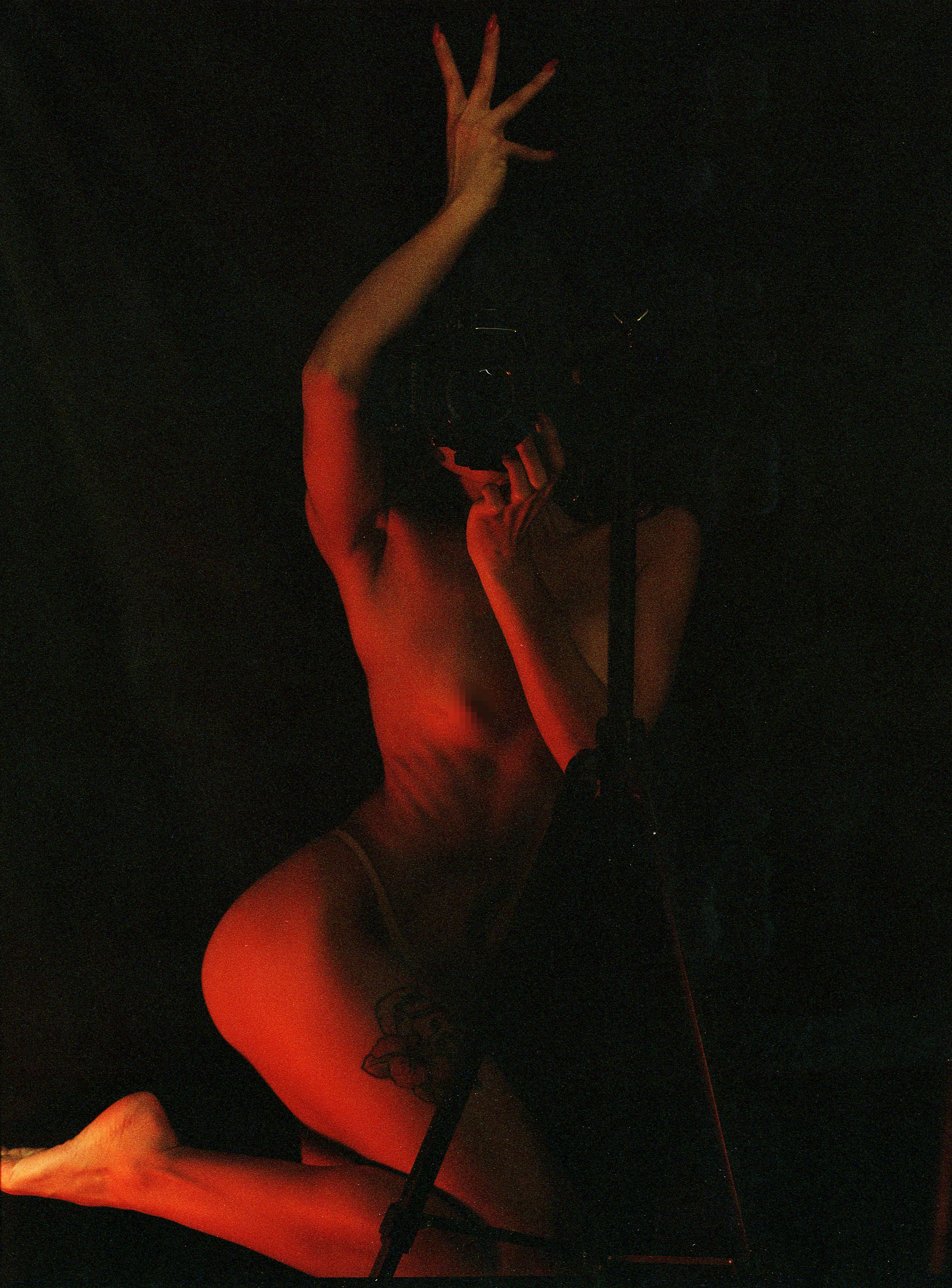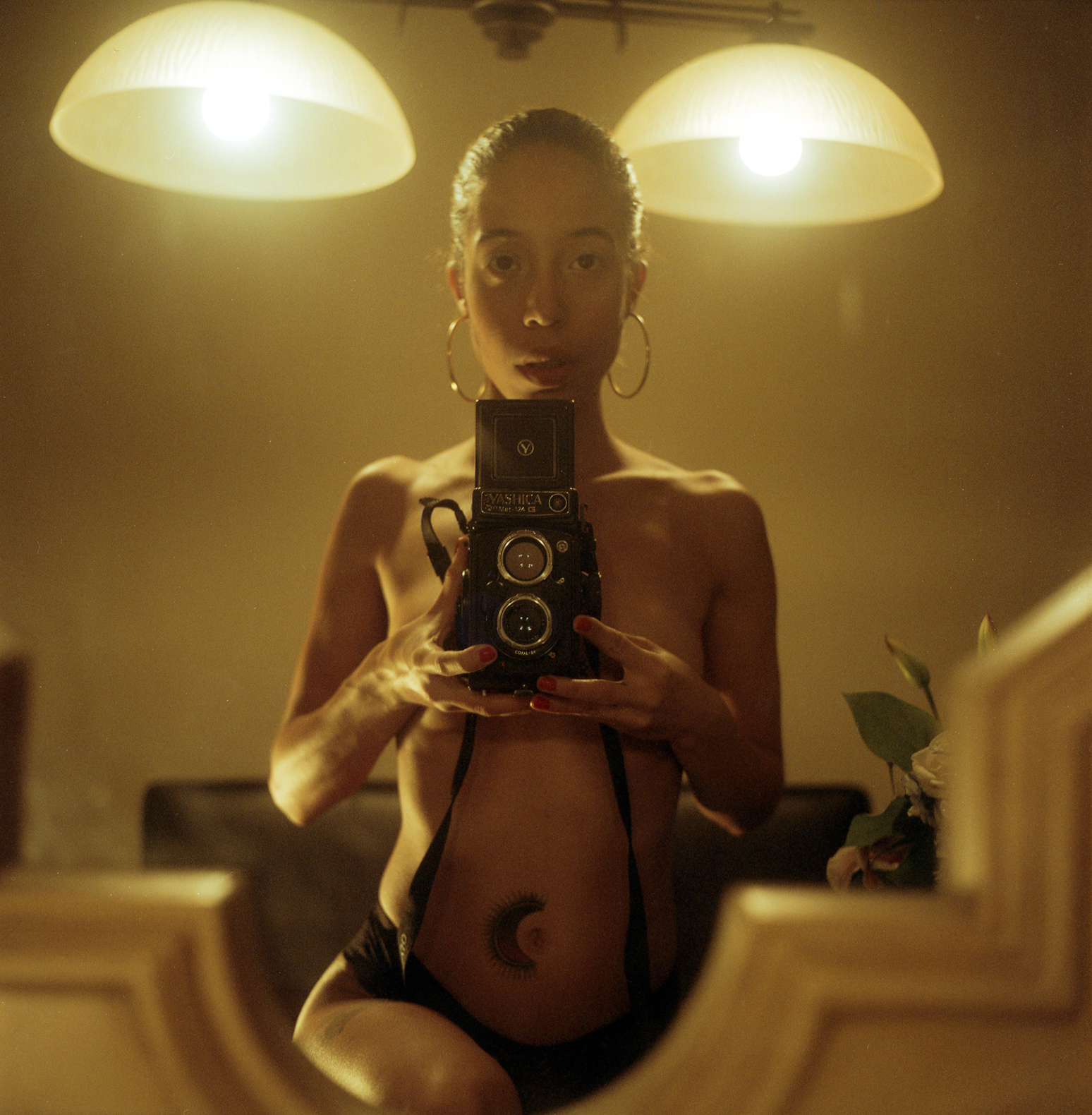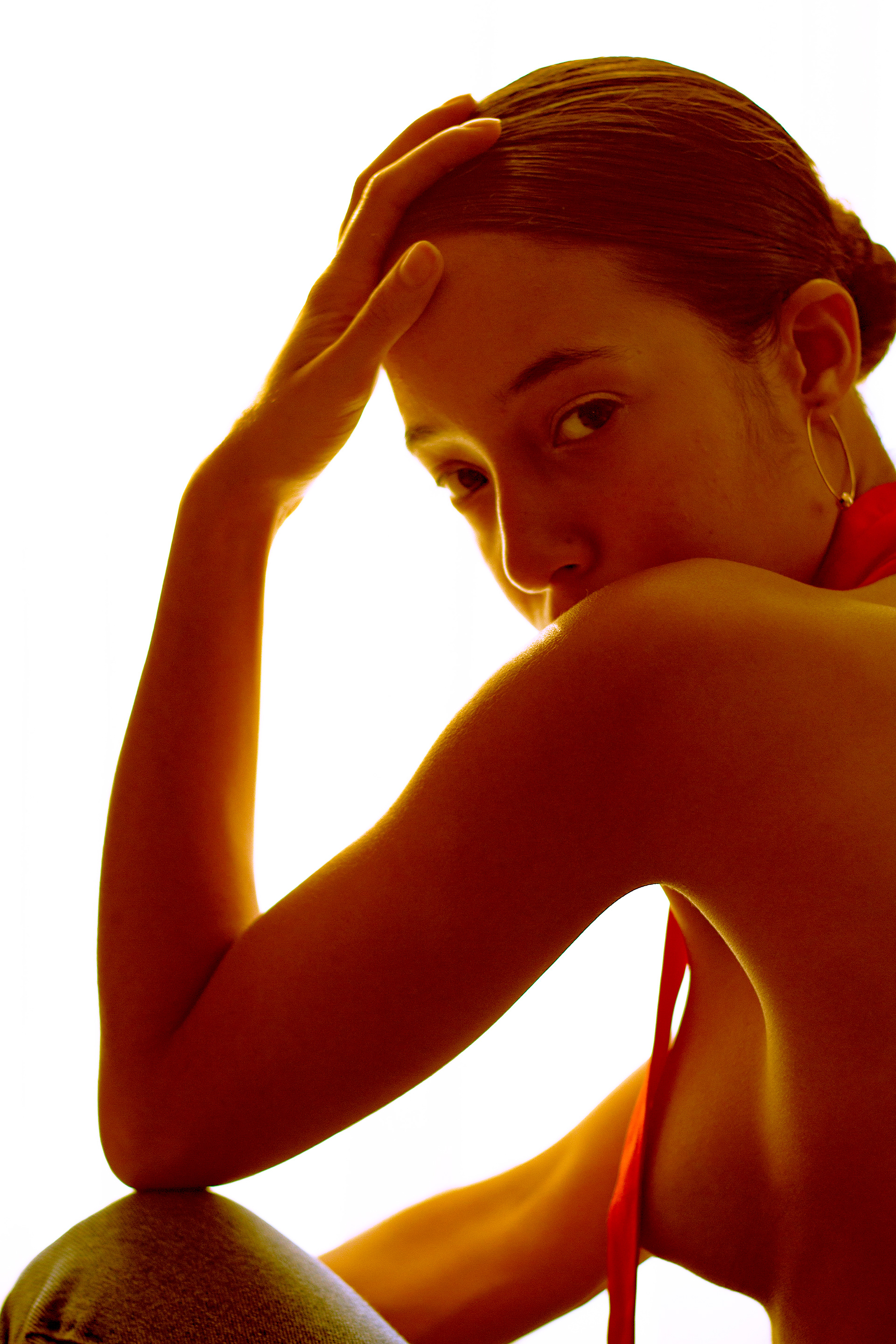 Laura Ciriaco is a Dominican-born artist currently living in New York City. Through analog photography as her medium of choice, she seeks to tell the stories of women and their battles with self-perception. With the use of conceptual portraiture, Ciriaco documents women from a genuine scope that elevates their self-regard and engages their voices from the margins. At its core, her work is an ode to the infinite iterations of identity women of color can embody within themselves. Each frame she captures is a display of her mission to empower and exemplify expansive notions of identity not only for the subject and viewer, but also for herself. 
Her focus as an artist was molded by her experiences as a woman and an immigrant growing up in The Bronx. As such, she's recently found her footing through the use of film and poetry. Ciriaco implements each to depict - some may even say combat - the spectrum that lies between physical and metaphorical manifestations of abandonment that many feel in NYC. Ciriaco's ongoing series titled,
RED, 
aims to collectively display her fixation with this color in of itself, relating it to the passion and pain embedded in her story. The imagery presented in
RED
strives to address the complexity and contradictory nature the color evokes symbolically. Using red as a mode to weave her intentions with reality, each portraiture can be interpreted as a correlation between longing, optimism and desire. Her first self-published photo and poetry book, 
Respira, 
cultivates a visual journey which explores how trauma affects memory while mapping out her own healing process along the way. 
Copyright © All rights reserved