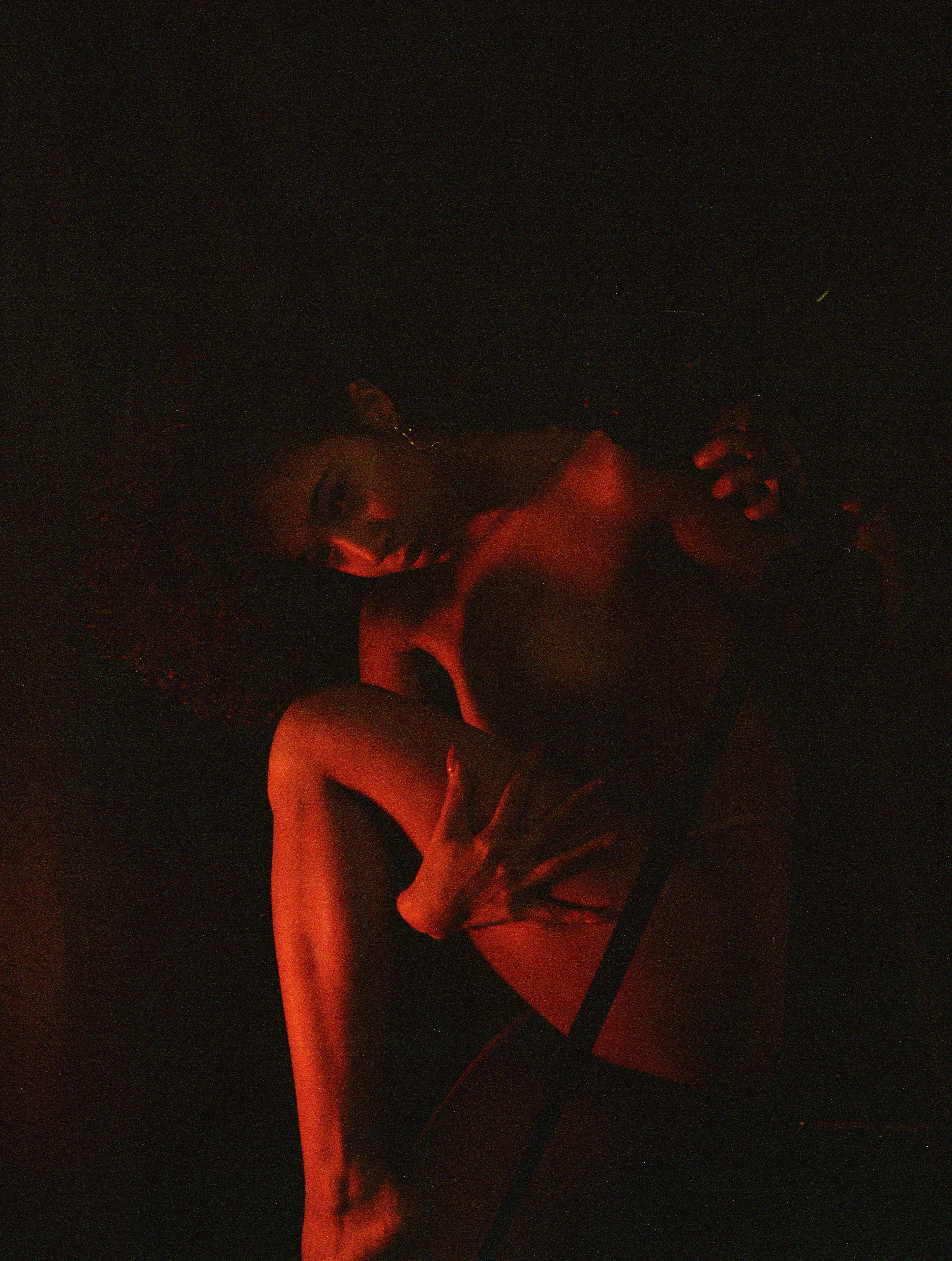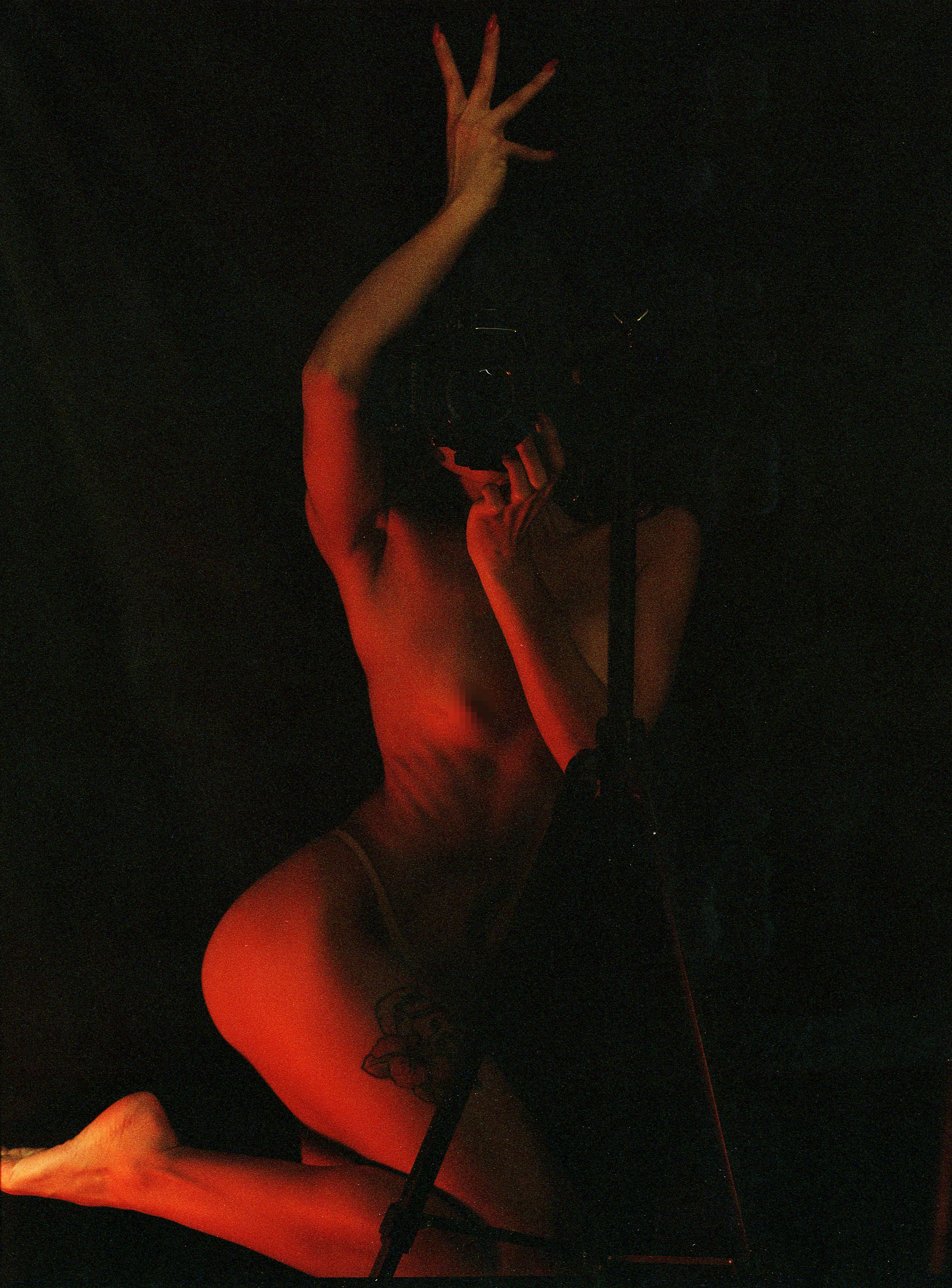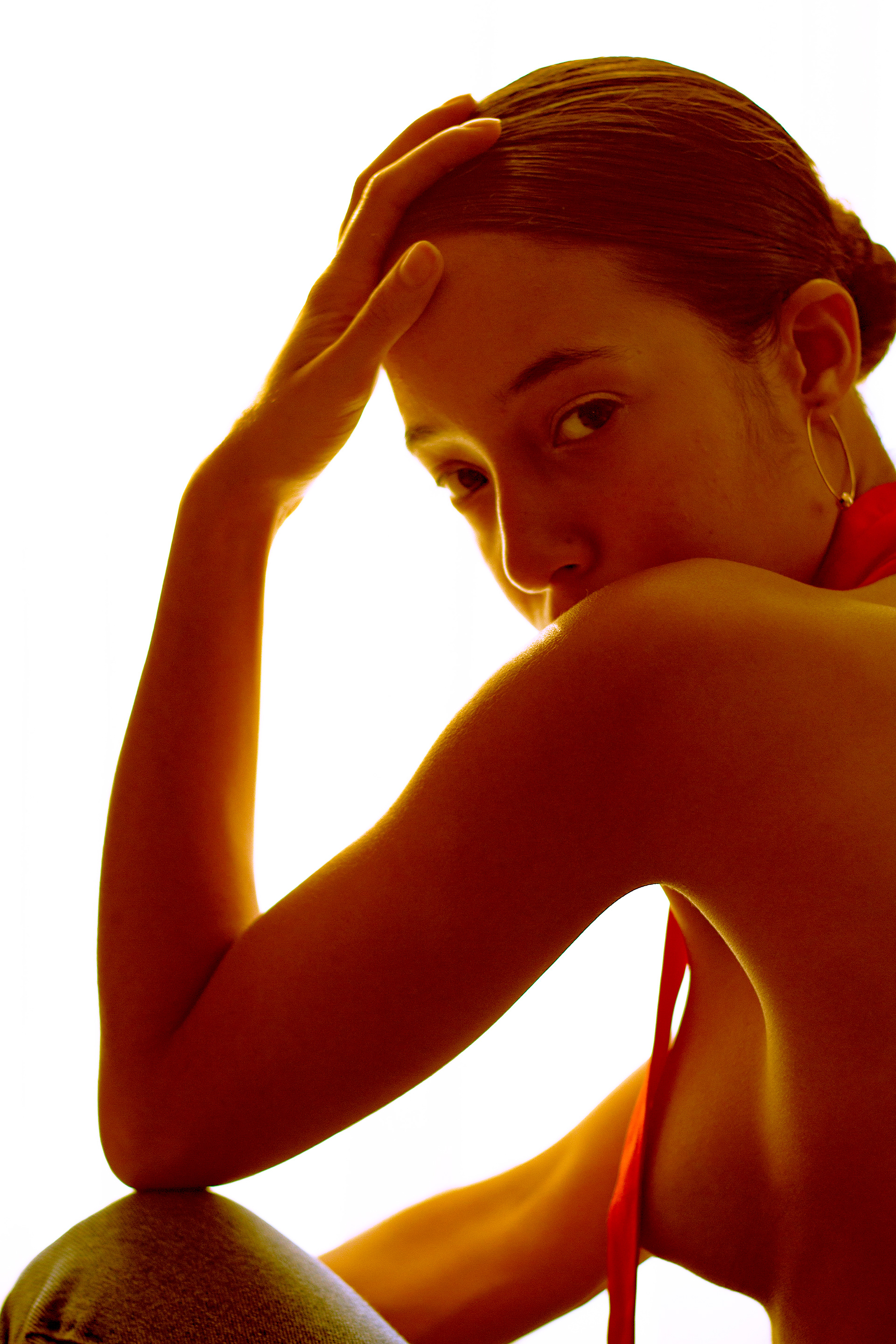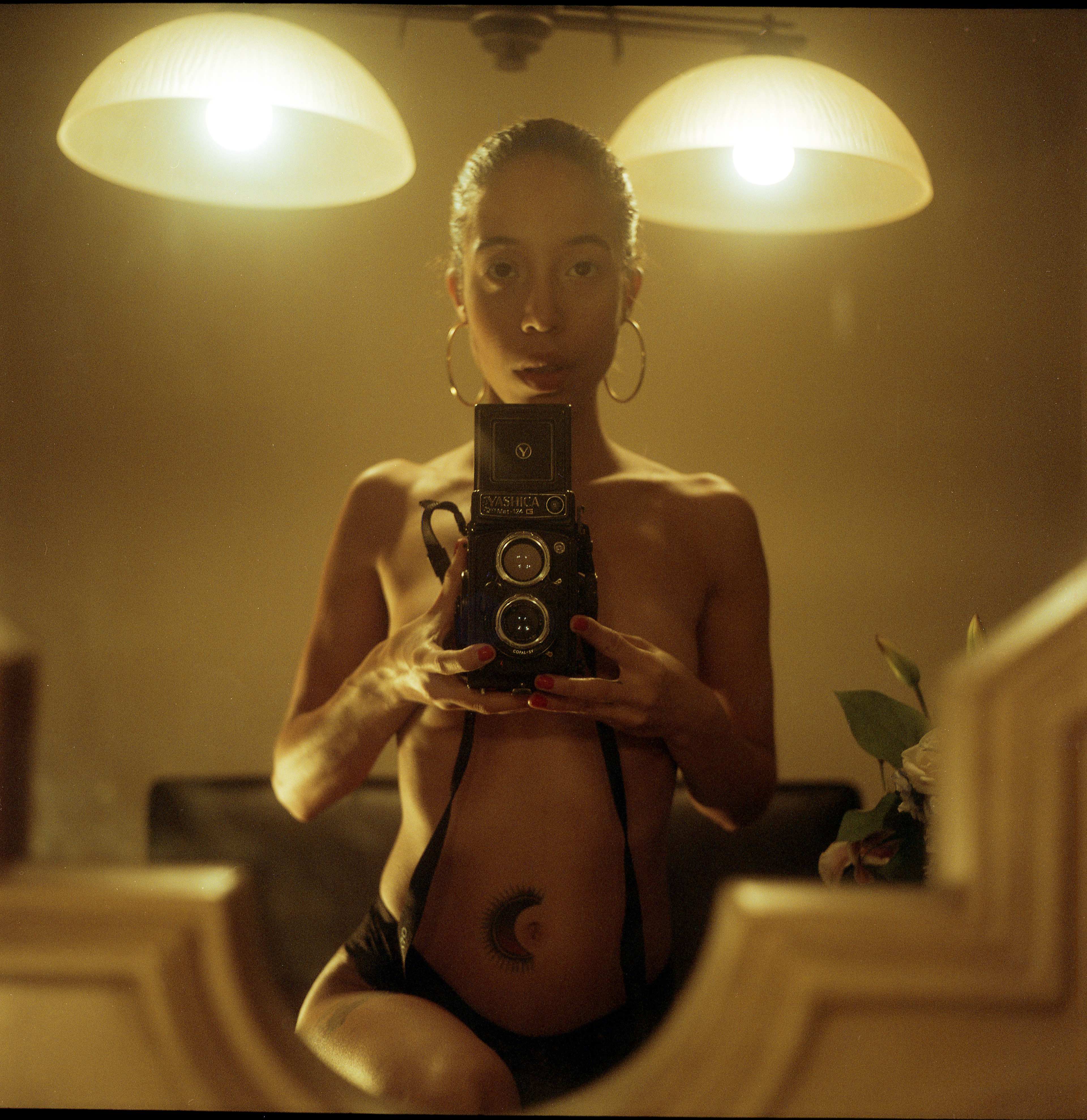 Laura Ciriaco is an analog and digital portrait photographer born in the Dominican Republic and raised in The Bronx. She uses her photographic work to promote and document raw femininity. Founding "
MoreMulher
" (an all-female photography collective), Ciriaco intended on reconstructing the idea of The Model in a more organic and protective way. Which results in the female subject being empowered through her own identity rather than being objectified by social expectations of feminine perfection. She aims to thread together a web of lifetime muses by building relationships with first-time models. Her most recent ongoing series, "RED"

aims to collectively display her fixation for the appearance of the color red. It is constantly present in her photographic work and it represents the passion and pain in her personal narrative.