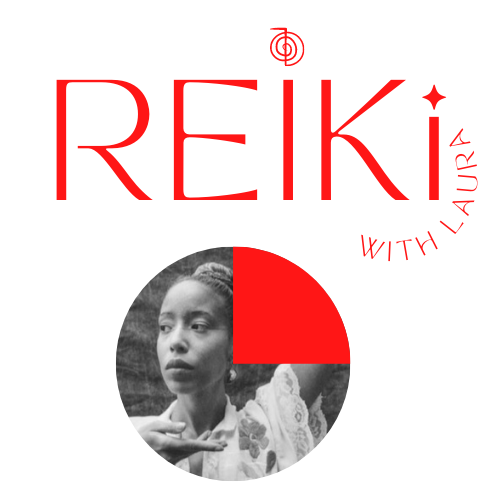 Reiki Certification Received from 
Christine Bailey at The Holistic Home Company
This 45 min session will include energy cleansing, full body chakra balancing, and Reiki healing. It is my recommendation that you attend more than one  Reiki session to start noticing more in-depth changes  - as each session helps you release more and more Byoki (blocked energy).
Reiki Session Community Offering (45mins) -

Two

recipients chosen monthly.  Anybody can apply to receive this offering

free of charge

but I especially suggest it if you're interested in the practice but are not in a position to spare the price of the sessions offered above. Please do not fill out this form if you're not a POC. I appreciate your understanding.
--------------------------------------------------------------------